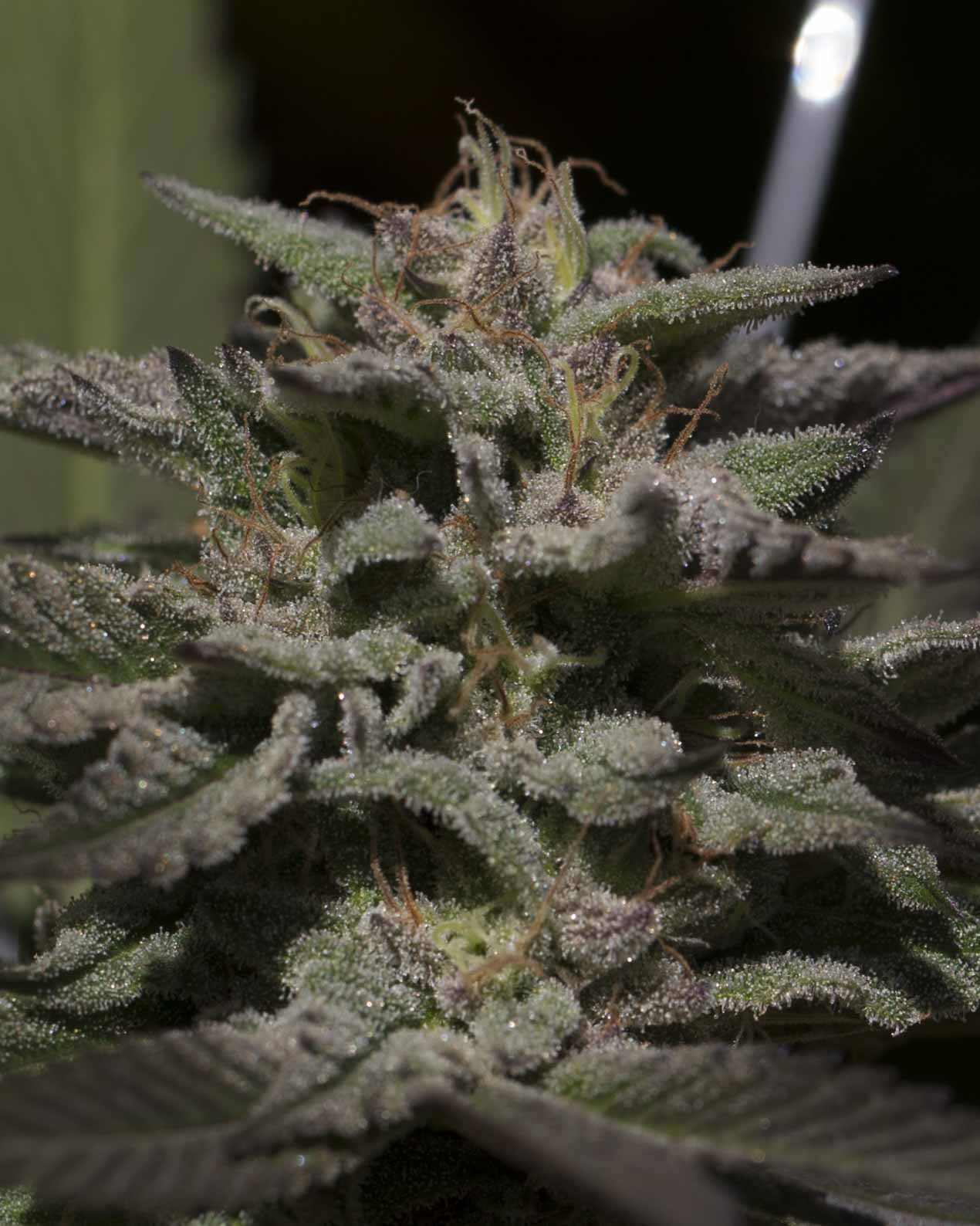 HONEY BANANA (Hybrid)
HONEY BANANA is a heavy-handed hybrid strain bred from Straw Nana and Honey Boo Boo. This cannabis strain earns its name with a resinous coat as sticky as honey and an unmistakable aroma of shmashed banana.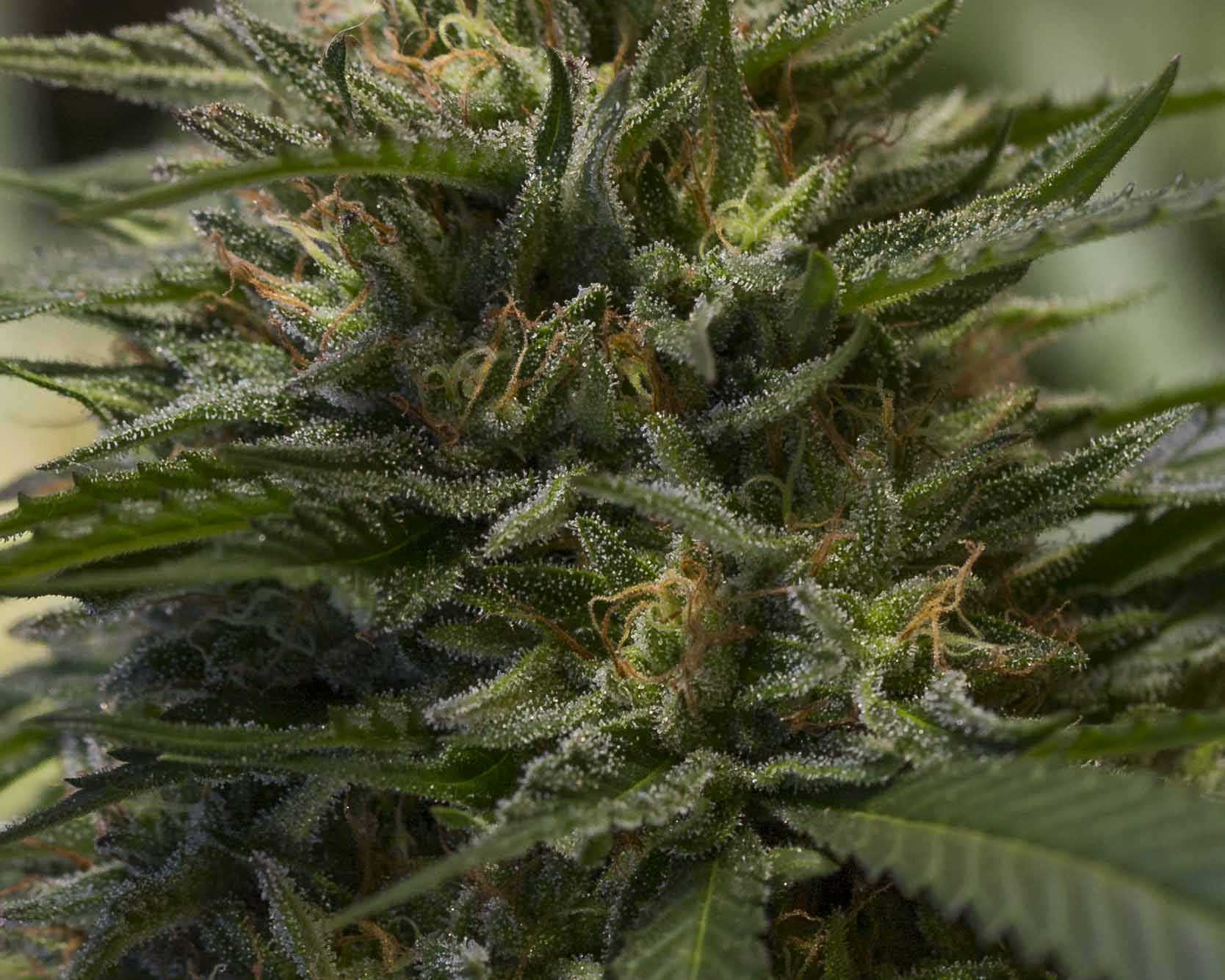 GMO(Indica)
GMO, one of the more popular INDICA dominant HYBRIDS, produces a euphoric high with mentally uplifting effects. With this strain, you can expect louds flavors, like a diesel aroma and a garlic-forward taste that lingers on your tastebuds.